Postdoc at University of Exeter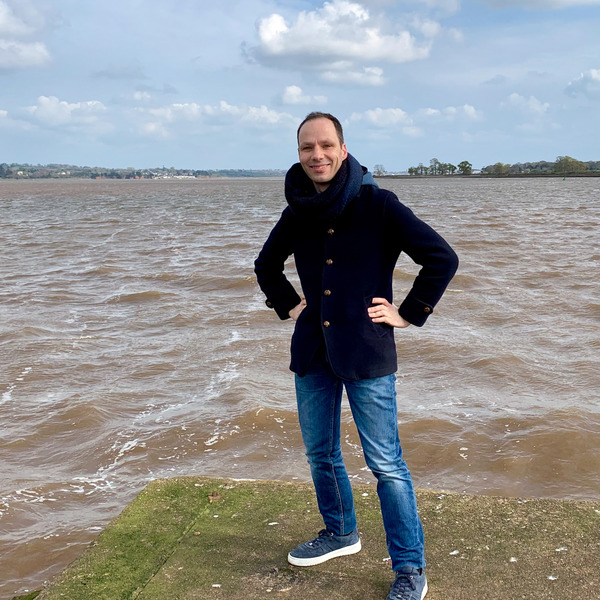 I work on computational astrophysics, mainly the AMUSE project. I study the formation and evolution of young stellar clusters, and how systems of different scales interact (ranging from planetary systems to the cosmic web).
Contact
Email: s.rieder@exeter.ac.uk
Phone: +44 (0)1392 726607
Address: College of Engineering, Mathematics and Physical Sciences
Physics Building, Streatham Campus, University of Exeter
North Park Road, EX4 4QL, Exeter, UK
Twitter: @rieder
You can find my publications on ADS.